Sikh Channel values its Commercial Partners who support our Broadcast and Community service, there are a range of reasons and benefits for a company to become a Partner with our Community TV Broadcast, some of these are set out below.
To join as a Partner or find out more you can contact us directly at [email protected] or call +44 121 380 1050
---
Our certified Partners

Claim Today is a specialist personal injury law brand that handles personal injury claims concerning injuries from road traffic accidents, workplace accidents, or accidents in public and shops.
At One Tech UK, our goal is to help you achieve success using technology. Whether you require complete IT management or need help in making the most of your existing IT infrastructure, our experts are readily available to make your IT work effectively and securely with minimum issues and maximum flexibility.
Balfor Recruitment have spent more than 25 years building relationships with great employers and matching them with talented candidates. With proven success, we'd love to help you find the perfect career or the ideal employee through our effective recruitment and selection service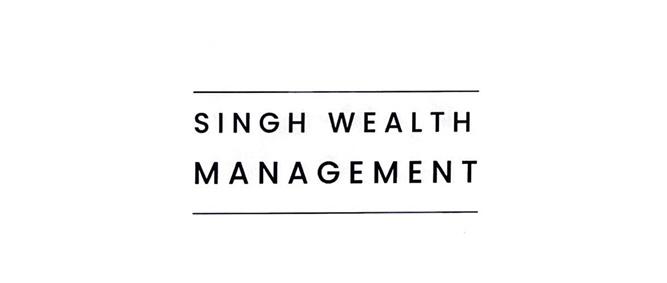 Singh Wealth Management specialises in Wealth Management advice to private and corporate clients. The Practice prides itself in serving families and businesses in the UK.
Why Partner with Sikh Channel
---
Reach a wider audience. TV stations have a large audience, which can be a great way for commercial companies to reach new customers.

Increase brand awareness. When a commercial company advertises on TV, it can increase brand awareness among its target audience.

Generate leads. TV advertising can generate leads for commercial companies, which can then be followed up on by sales representatives.

Drive sales. TV advertising can drive sales for commercial companies by creating a demand for their products or services. Build relationships with customers. TV advertising can help commercial companies build relationships with their customers by providing them with information about their products or services.
---
Overall, there are many reasons why it is important for a commercial company to become a business partner with a TV station. By partnering with a TV station, commercial companies can reach a wider audience, increase brand awareness, generate leads, drive sales, and build relationships with customers.
Here are some additional benefits of partnering with a TV station:
Access to exclusive content.
TV stations often have access to exclusive content, such as live sporting events, news, and entertainment programming.
This content can be a valuable asset for commercial companies looking to reach a wider audience.
Sponsorship opportunities.
TV stations offer a variety of sponsorship opportunities, which can be a great way for commercial companies to get their brand in front of a large audience.
Cross-promotional opportunities.
TV stations can help commercial companies promote their products or services through cross-promotional opportunities.
This can include things like running commercials during TV shows or mentioning products or services on the air.
By partnering with a TV station, commercial companies can tap into a variety of benefits that can help them reach their marketing goals.
OUR STATS
---